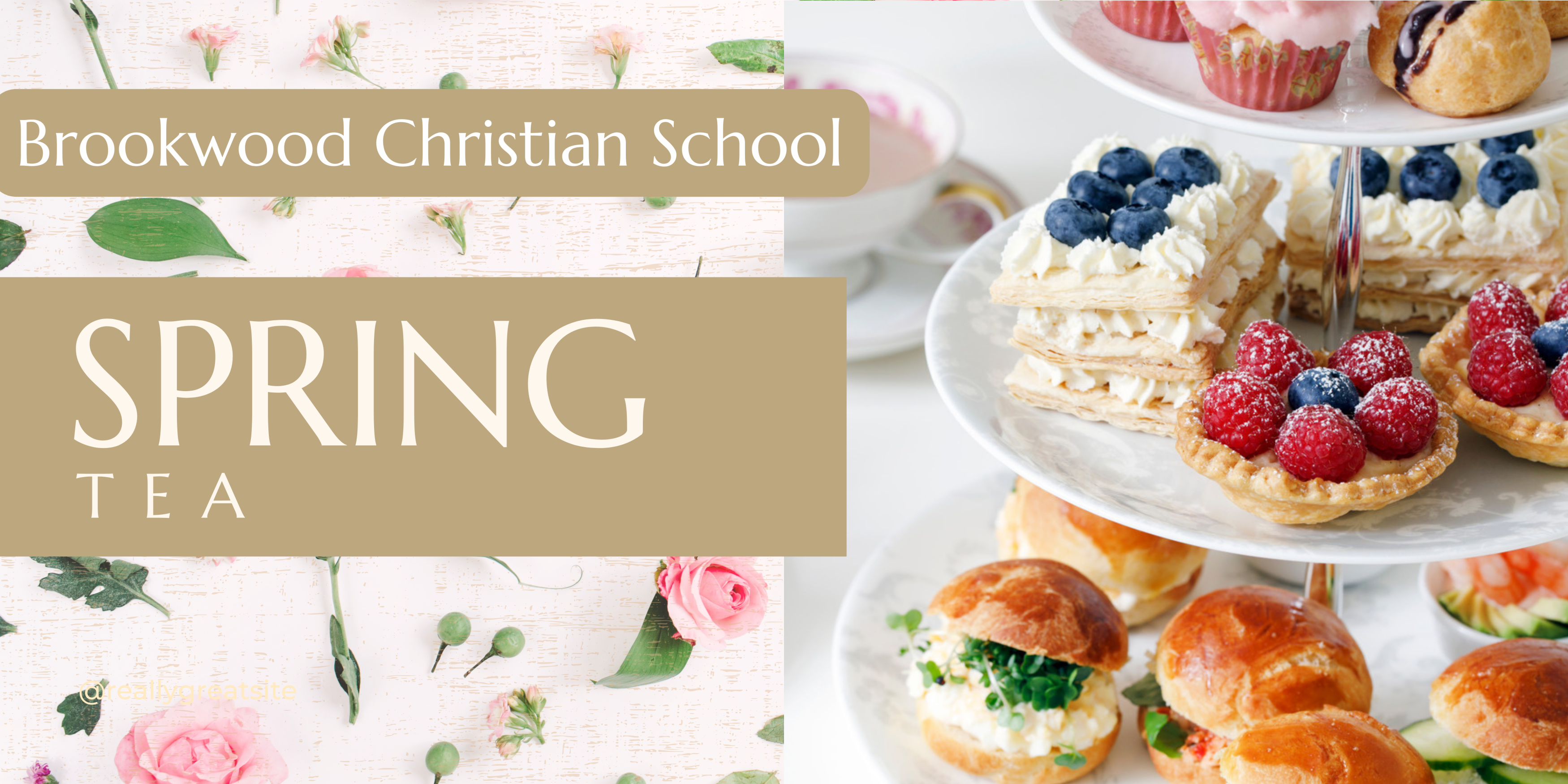 04.25.2024
---
Tickets for 2024:
Seating and ticket information coming soon!
To purchase, text TEA to 404-491-7724 or click HERE.
---
Auction
We host a Silent Auction including vacations, gift baskets.
---
About
Our Spring Tea & Auction benefits our reading programs for students with dyslexia & other language processing disorders.Our curriculum and small class sizes give our students an environment in which they can learn, reducing the likelihood of the struggles of illiteracy, such as poverty and unemployment.
---
Sponsorship
Looking for a sponsorship opportunity? We are looking for a main sponsor for our 2024 Spring Tea & Auction! Please contact us at office@brookwoodchristian.com.
---